In this growing digital world, SEO has become a necessity for every eCommerce business. SEO stands for Search Engine Optimization, a process that helps your business to rank at the top of the search engine results on the search engine result pages.
Whether various businesses agree or not, SEO is that digital marketing form, if ignored, can cost the business a fortune. However, one must have lots of patience because SEO takes a lot of time to pay back its results.
Before discussing business owners' common mistakes in their SEO strategies, let us discuss how these search engine algorithms work. Search engines like Google, Bing, and various others are not humans.
They are assisted by bots that use a series of codes to understand the content that is loaded on your website pages turn by turn. Hence, you have to optimize your eCommerce website regularly, its speed, content posted on the website, and much more.
Unfortunately, the SEO strategies that once helped millions of businesses rank at the top are of no use now because the search engines are getting smarter with time, and if the new search engine algorithms are not taken seriously, you might end up paying a handsome penalty for violating the rules. Let us look at some of the common mistakes that eCommerce business owners unknowingly make.
Most Common SEO Mistakes Made by eCommerce Business Owners
Prioritizing Content Quantity Over Its Quality
It is one of the most common mistakes that business owners make at their business's initial stage. The craze of ranking higher at the SERPs is so high that businesses start to post whatsoever content they like without even researching it and concluding if it is relevant to their business or not.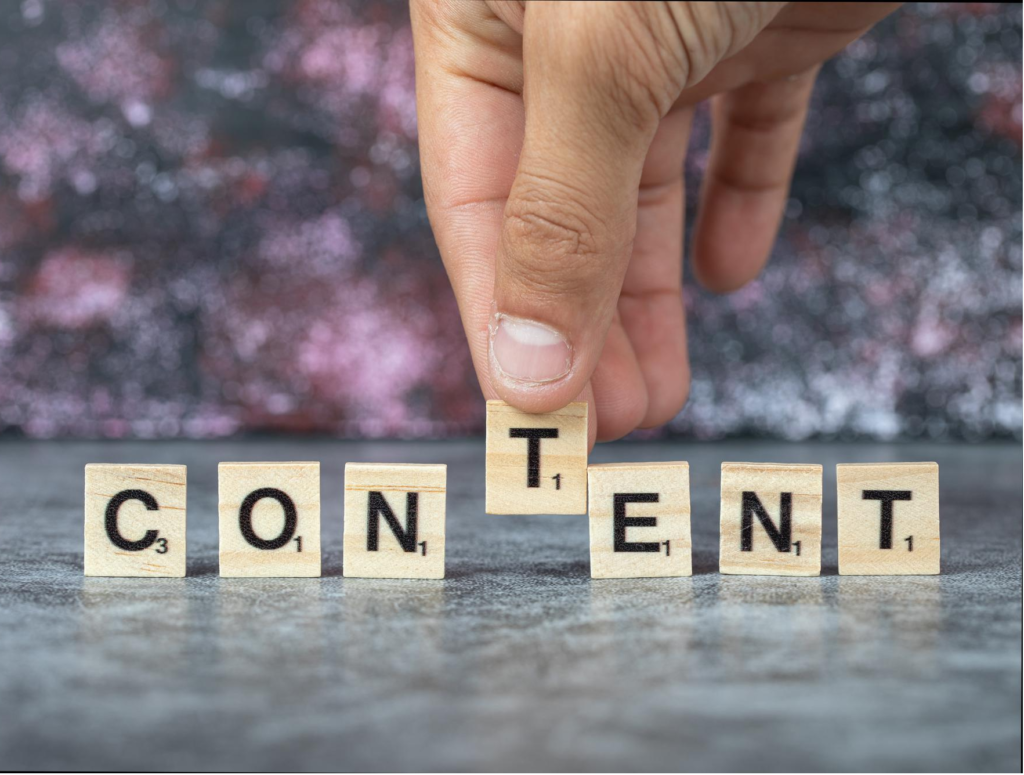 Posting SEO-rich content, quality-wise and not quantity-wise, is the first and foremost thing that a business needs to do during its infancy period. Posting content exceeding the average word limit range is of no use if it does not cover business-related keywords and backlinks.
Businesses forget that SEO is not a one-night thing, it costs a lot of time and patience, but once implemented effectively, it is the best investment a business can ever make.
Not Paying Attention to Website's Page Loading Speed
Though the search engines did not consider the factor of the website's page loading speed in their algorithms earlier, but recently, when Google updated its algorithm guidelines, it included the page loading speed.
According to research, almost 40% of your users will abandon your website if your website takes more than 1 second to load completely. Simplistically, your website must load completely within fractions of a second. If it fails to load faster, it will create a bad impression on your users about your business. Hence, the firm should not overlook the importance of a faster-loading website.
There are various reasons responsible for the website's sluggish behavior, and finding the accurate reason is difficult because websites are loaded with loads of data, including images, GIFs, content, links, etc. Businesses can choose WebP images instead of JPEG or PNG images as the WebP images do not compromise the image quality.
Keyword Stuffing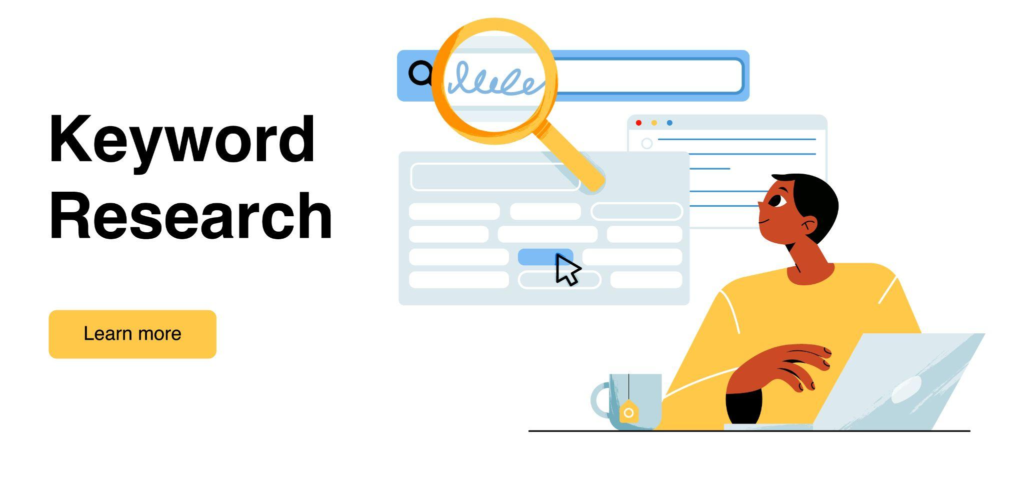 Using appropriate keywords in your website content can make it SEO-rich content, but that does not mean that you start stuffing keywords into your content. The business admin should do deep keyword research, collect the researched data and then use those researched keywords in your website content.
Using high-traffic keywords in your content can be very helpful in ranking your website at a higher position on SERPs.
Ignoring Local Search Optimization
A successful business is all about taking small steps after researching it deeply. Hence, when a business is launched, it should target its local audience rather than the global audience.
Medium and small-sized businesses are mostly dependent on their local audiences. They cannot choose to go global as it can dismantle their business budget. Targeting your local audience, researching their behavior toward businesses similar to yours and then implementing your local SEO strategies may seem time-consuming but can benefit your business in the long run.
Overlooking the Importance of Mobile-Optimized eCommerce Website
Mobile devices are still considered one of the best technological inventions, and these devices are the ones that have given our digital world an amazing jumpstart. As a result, the number of mobile users has surpassed the number of desktop users. Hence, having a website that works perfectly on desktop devices is not enough in this digital era. Your website must be mobile-friendly as well as desktop-friendly.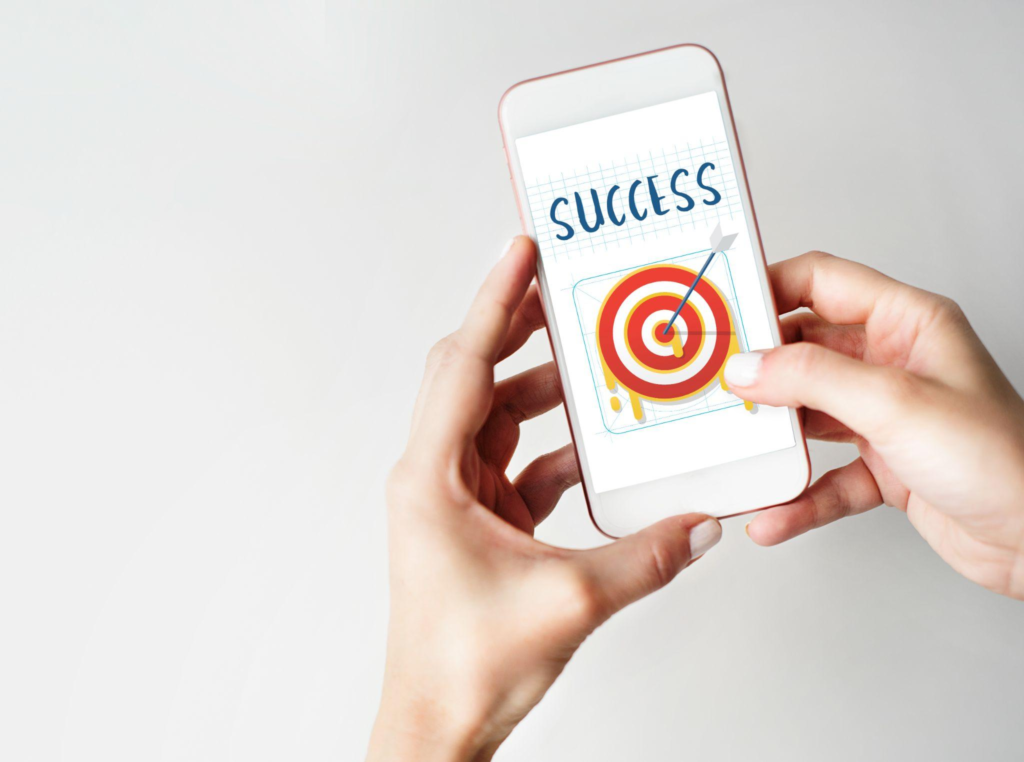 In order to make your eCommerce website more mobile-friendly, you must conduct a mobile SEO and optimize every factor that can be best in increasing the website's mobile-friendliness.
If you want to test your eCommerce website's mobile-friendliness for free, you can opt for Google's Mobile-Friendly Test tool, which can help you know whether your website is mobile-friendly or not.
Not Using Analytics Tools
Several hours of website optimization will be considered useless if you are not considering analytical tools in your SEO strategies because analytical tools help you track your business success ratio.
Free analytical tools like Google Analytics and Google Search Console can help you track the success ratio of your applied SEO strategies, through which you can conclude which SEO strategies provided you with the best outcomes, so you can continue using those applied SEO strategies in the future too.
Using Plagiarised/Duplicate Content on your Website
Once again, posting content regularly on your website to rank higher on the SERPs and publishing plagiarised or duplicated content on your website can harm your SEO and rank on SERPs.
If you publish plagiarised content on your site and are penalized by Google, updating your content according to Google's guidelines does not guarantee your website's improved rankings.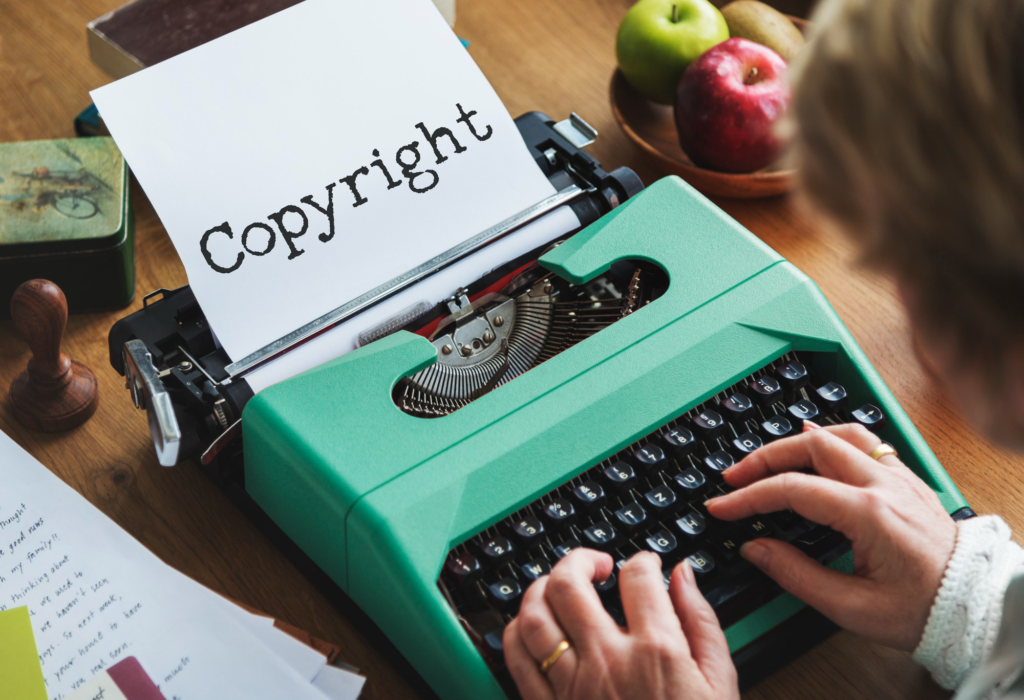 Consequently, following the statement, "Precautions are better than cure," and not using plagiarised content from the starting phrase can be very beneficial for your website and increases the chances of ranking your website at higher positions.
Closing Statement
Modern businesses need SEO more than ever to secure their exposure in search engine results, drive traffic to their websites, and increase brand recognition. Companies that ignore it could be at a significant disadvantage if their rivals are able to take advantage of the advantages that SEO offers.