Video production has been used to get attention, drive traffic and increase brand awareness as far back as the early 2000s.
YouTube has since taken over the video production industry and gained millions of viewers through videos uploaded by users worldwide.
Video editing has become integral to how many people create content on YouTube today.
YouTube is an excellent platform for video editing. It allows people to upload, organize and share their work with the world.
More than 1 billion users join YouTube every month, so many companies have hired YouTube video editors for their marketing campaigns.
In reality, many people take this silly content and turn it into something that millions can enjoy.
This industry is snowballing, and it's hungry for skilled professionals who can bring their talents to the table.
What Does A YouTube Video Editor Do?
A YouTube video editor is responsible for creating and editing videos for the popular video-sharing website.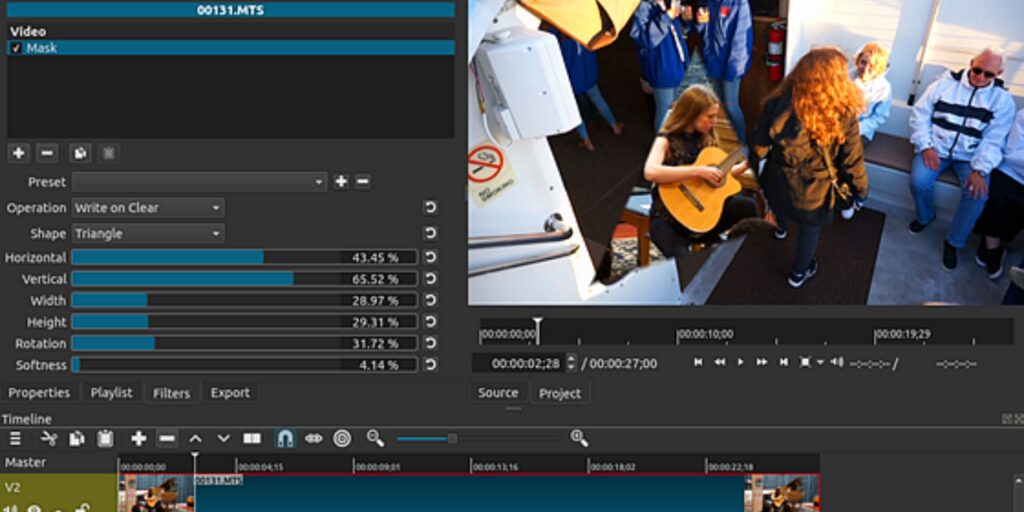 This can involve anything from splicing together clips of existing footage to creating entirely new videos from scratch.
A YouTube video editor must have a keen eye for detail and a creative flair to produce videos that capture viewers' attention.
This involves selecting the best takes, adding transitions and special effects, and ensuring that the video flows seamlessly.
Editors also add captions, titles, and other graphics to enhance the viewing experience.
This also involves selecting and editing footage and adding effects, music, and other elements to create a finished product.
You must also be able to work within the YouTube guidelines and policies to ensure that all content is appropriate for the platform.
Do YouTube Editors Like To Be Paid Hourly Or Per Video?
As a general rule, YouTube editors like to be paid hourly. This is because it provides them with a consistent income, which can be helpful when budgeting for living expenses.
Additionally, hourly pay can be beneficial if an editor works on a project with a tight deadline, as they can bill for extra hours as needed.
However, some editors may prefer to be paid per video, as it can allow them to potentially earn more money if they can complete the project quickly.
Ultimately, the payment method that is most beneficial for the editor will depend on their circumstances.
As a YouTube video editor, you may wonder whether you should be paid hourly or per video.
Both payment methods have pros and cons, and ultimately it comes down to what you prefer.
Some editors prefer to be paid hourly to have a consistent income, while others prefer to be paid per video so they can be paid for their skills and experience.
There are many different YouTubers, from vloggers to gamers to beauty gurus.
And with so many different types of YouTubers, there are also many different types of YouTube editors.
How Much Do YouTube Video Editors Make Per Video?
YouTube video editors can make a good amount of money per video.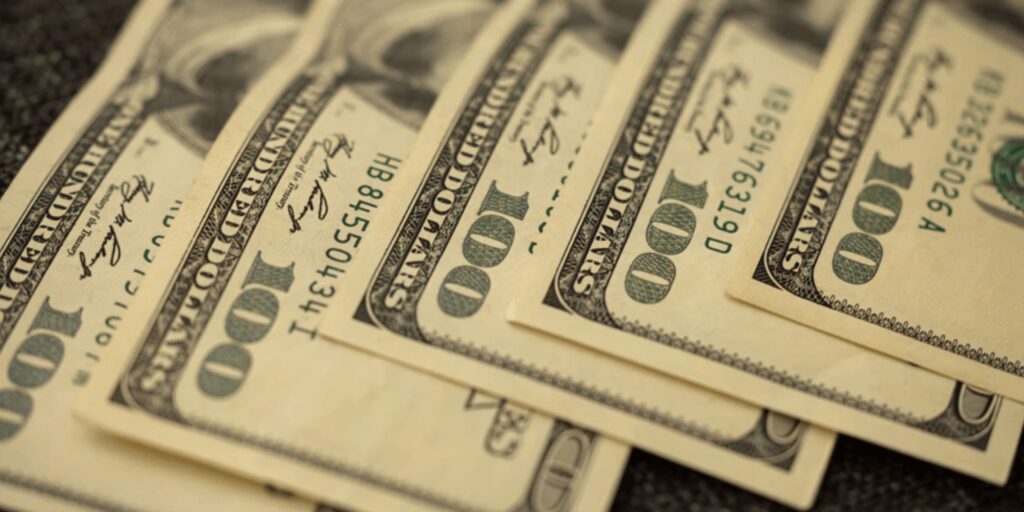 The average video editor makes $50 per video, but the top video editors can make upwards of $100 per video.
This is a great way to make extra money if you have editing skills.
Also, remember that some video editors work for themselves, while others work for YouTube channels or content creators.
However, this number can vary based on several factors, such as the length of the video, the quality of the finished product, and the number of videos edited per month.
With a large enough following, some YouTubers can make a living from their channel and video editing skills.
For many people, YouTube is a fun hobby that can be monetized through ads and sponsorships.
So if you're looking for a way to make extra money, YouTube video editing could be a great option.
YouTube Video Editor Salary
YouTube video editors are responsible for creating and editing videos uploaded to the popular video-sharing website.
They may work with individual YouTubers or with organizations that produce video content. Many YouTube video editors are self-employed and work on a freelance basis.
PayScale's median salary for a YouTube video editor is $52,000 per year.
However, the pay can vary greatly depending on the editor's experience, skills, and the type of videos they are editing.
For example, editors who work with YouTubers who produce gaming videos may earn more than those who edit videos for businesses.
This is based on the national average salary for this position. However, your actual salary will depend on several factors, including your experience, skills, and job location.
What Are The Advantages Of Hiring A YouTube Video Editor?
There are many advantages to hiring a YouTube video editor. Perhaps the most obvious advantage is that a video editor can help you create better videos.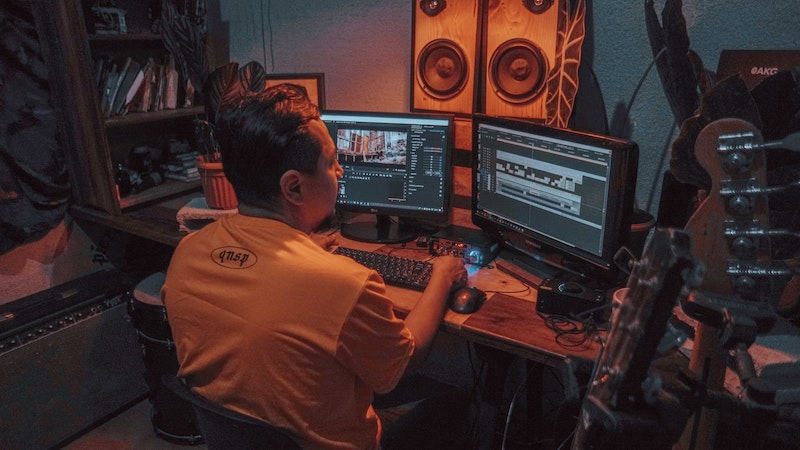 A good editor will have a strong understanding of video editing software and techniques and can help you create polished and professional videos.
In addition, a video editor can be a valuable asset in helping you plan and structure your videos.
A good editor will understand the YouTube algorithm and help you create videos more likely to be seen by a wider audience.
Finally, a video editor can also help you to save time. Creating a high-quality video can be time-consuming, but working with a video editor can help you save time.
Editing videos can be very time-consuming, and it can be very frustrating if you're not familiar with the software. A professional editor can help you create the videos you want quickly and efficiently.
They know the ins and outs of the software and can help you avoid common mistakes.
They can also add special effects and transitions that can take your videos to the next level.
If you're serious about creating high-quality YouTube videos, hiring a video editor can help you save time and create much better quality videos.
Articles You Might Be Interested In: